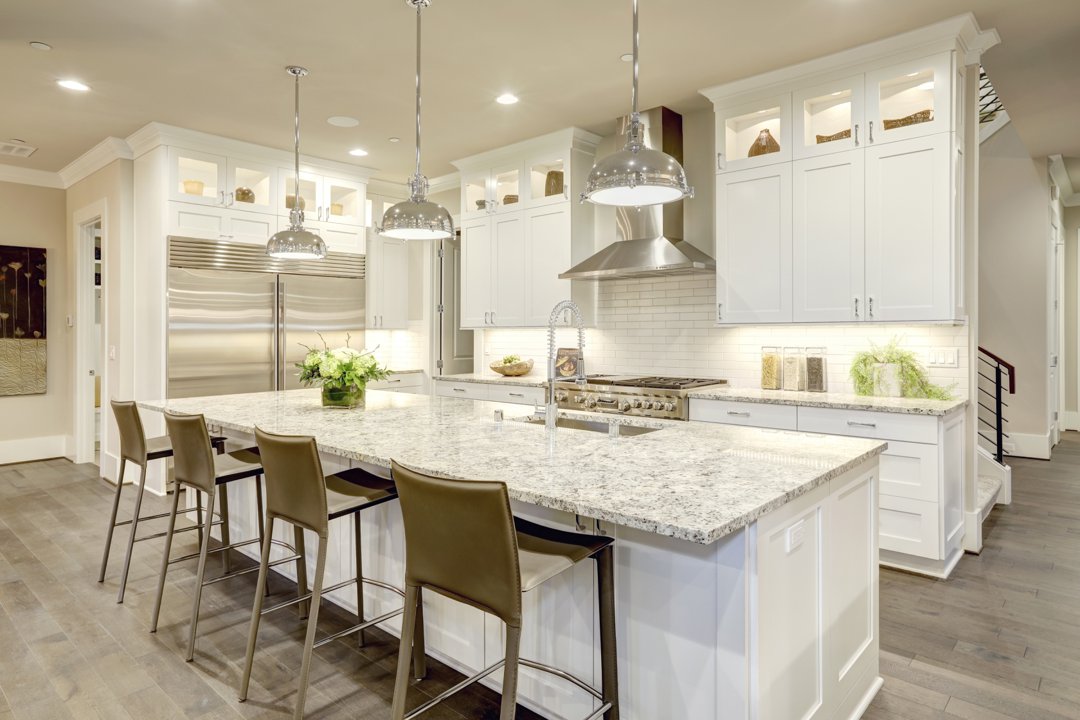 About RISE HOME
RISE HOME is a group of highly experienced top producing realtors that have joined together, for the sole purpose of providing a real estate experience that is unmatched. Our agents offer real estate representation to buyers, sellers, investors and developers.
Buyer Services: Our extensive market experience, neighborhood knowledge, technology tools and hard work we help our clients find the home of their dreams. Our agents are ahead of the market, identifying market trends and offering our clients the newest listings, many times before they hit the market. We guide our clients through the contract and inspection process, advising all the way to closing.
Seller Services: We help our listing clients prepare their homes to sell, by offering home preparation consulting and staging options. RISE HOME agents understand the current market and help clients price their home correctly. We have our own in-house photographer and media/marketing creator, allowing our listings to shine above the competition. RISE HOME listings get the professional first class marketing exposure they deserve.
RISE HOME... "A First Class Real Estate Experience"
Why RISE HOME
Knowledge - We Are Very Active In the Local Real Estate Market, Staying Ahead Of Market Trends & Shifts
Experience - RISE HOME Is A Complete Seasoned Group Of Realtors, Time Tested In All Aspects Of Real Estate
Service - Our Agents Pride Themselves In Offering Excellent, Professional Hands On Service, All The Way To Closing
Communication - In Our Industry Communication Is Everything, Our Clients Are Always Up To Date
Marketing - We Have Exclusive Marketing Systems and Technology Tools. Our In-House Photographer, Video And Marketing Creator Help Us Produce Their Very Best Listing Marketing
Technology - We Utilize All The Latest Technology Tools To Help Our Clients With Their Real Estate Goals
Negotiating - RISE HOME Agents Know How To Get Results For Our Clients
Meet the Team